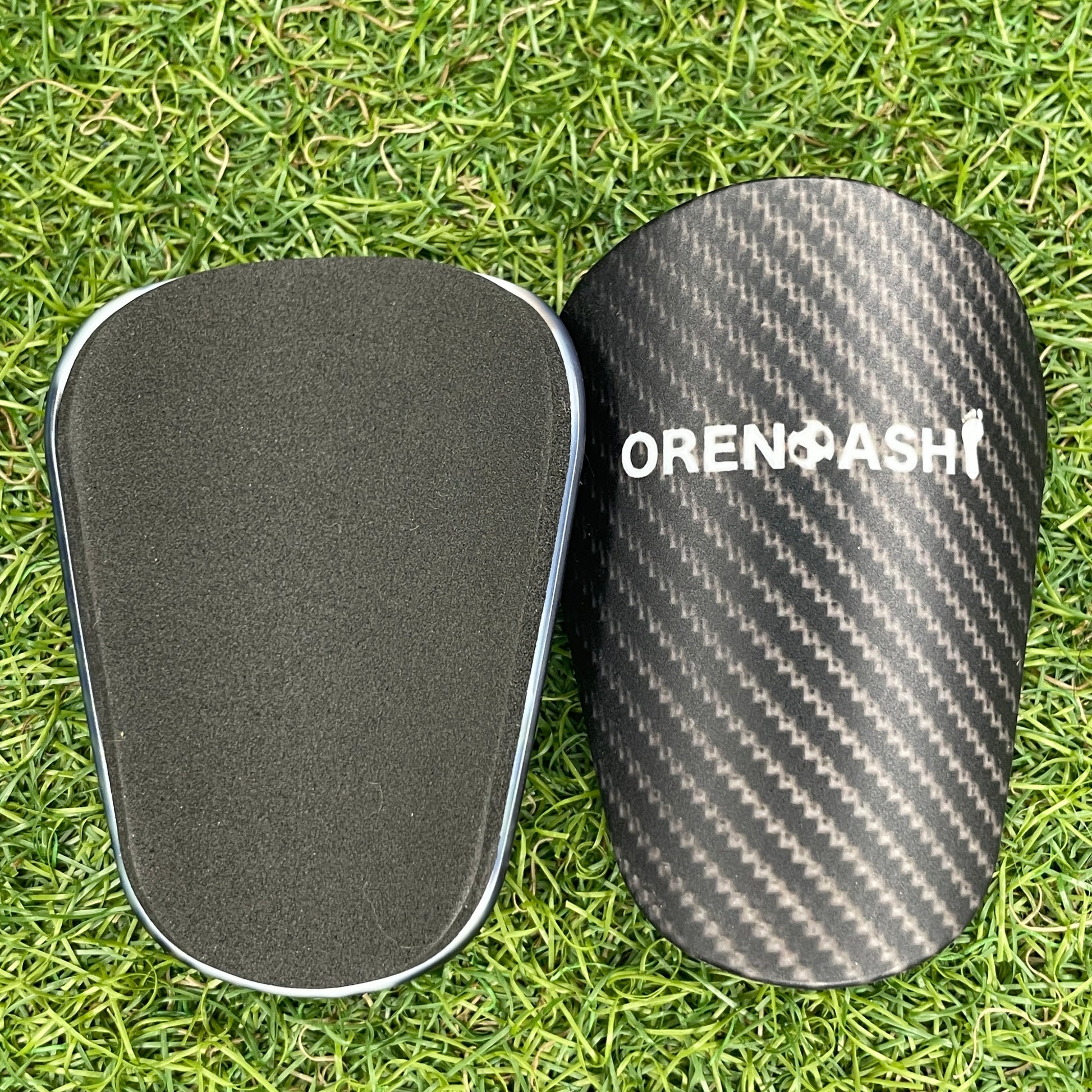 俺の足オリジナルシンガード
Regular price
$13.87 USD
Sale price
$12.13 USD
Unit price
per
Sale
Sold out
Share
View full details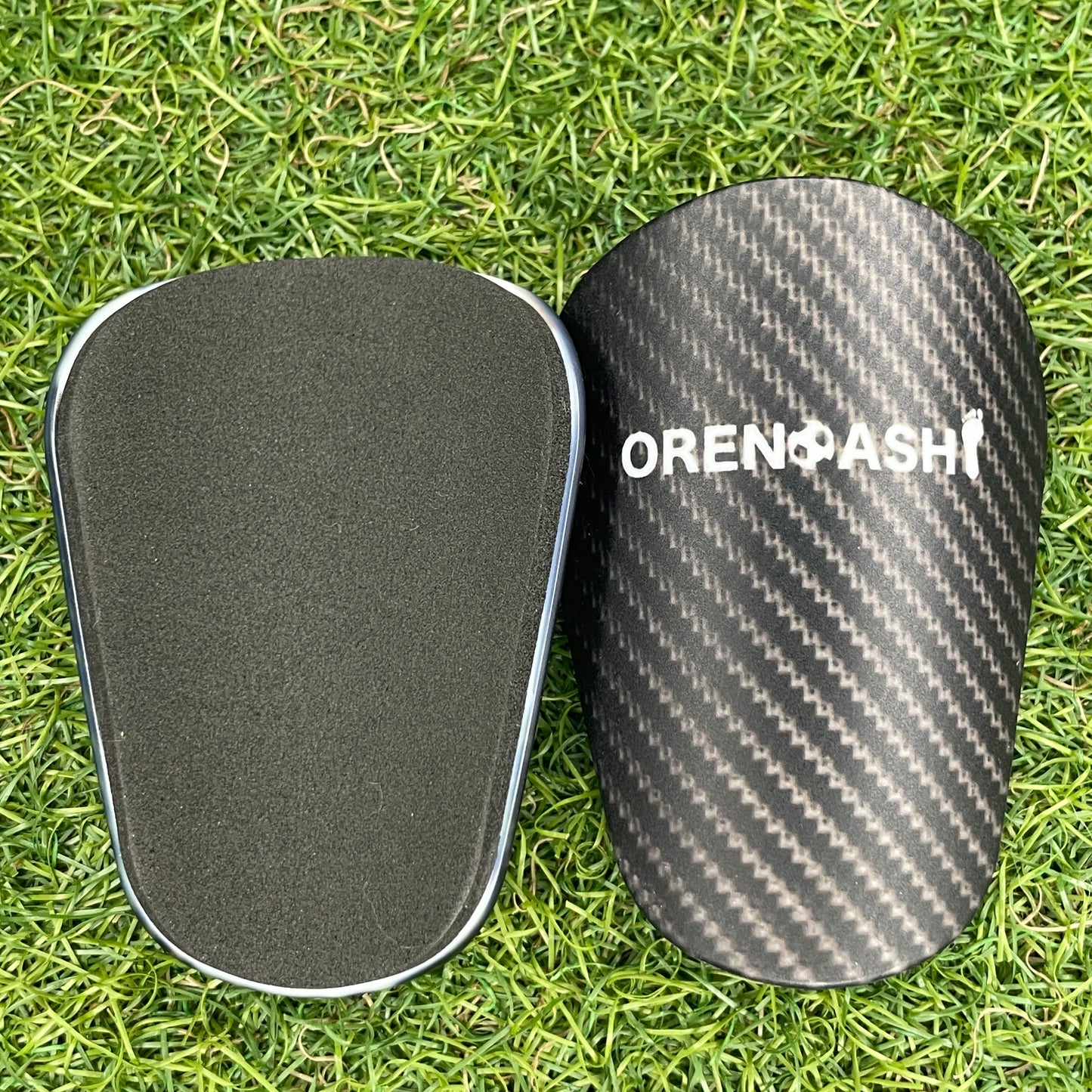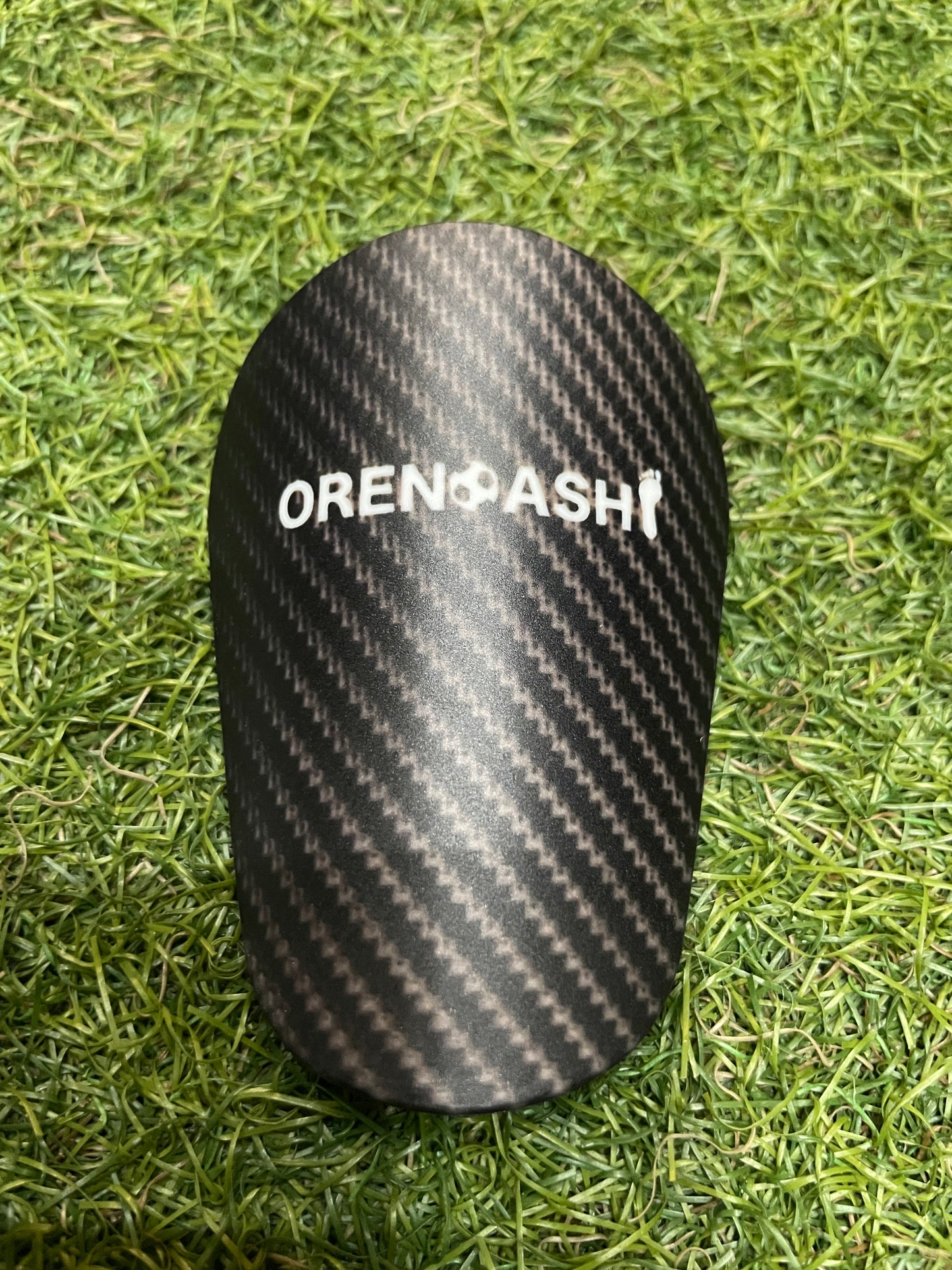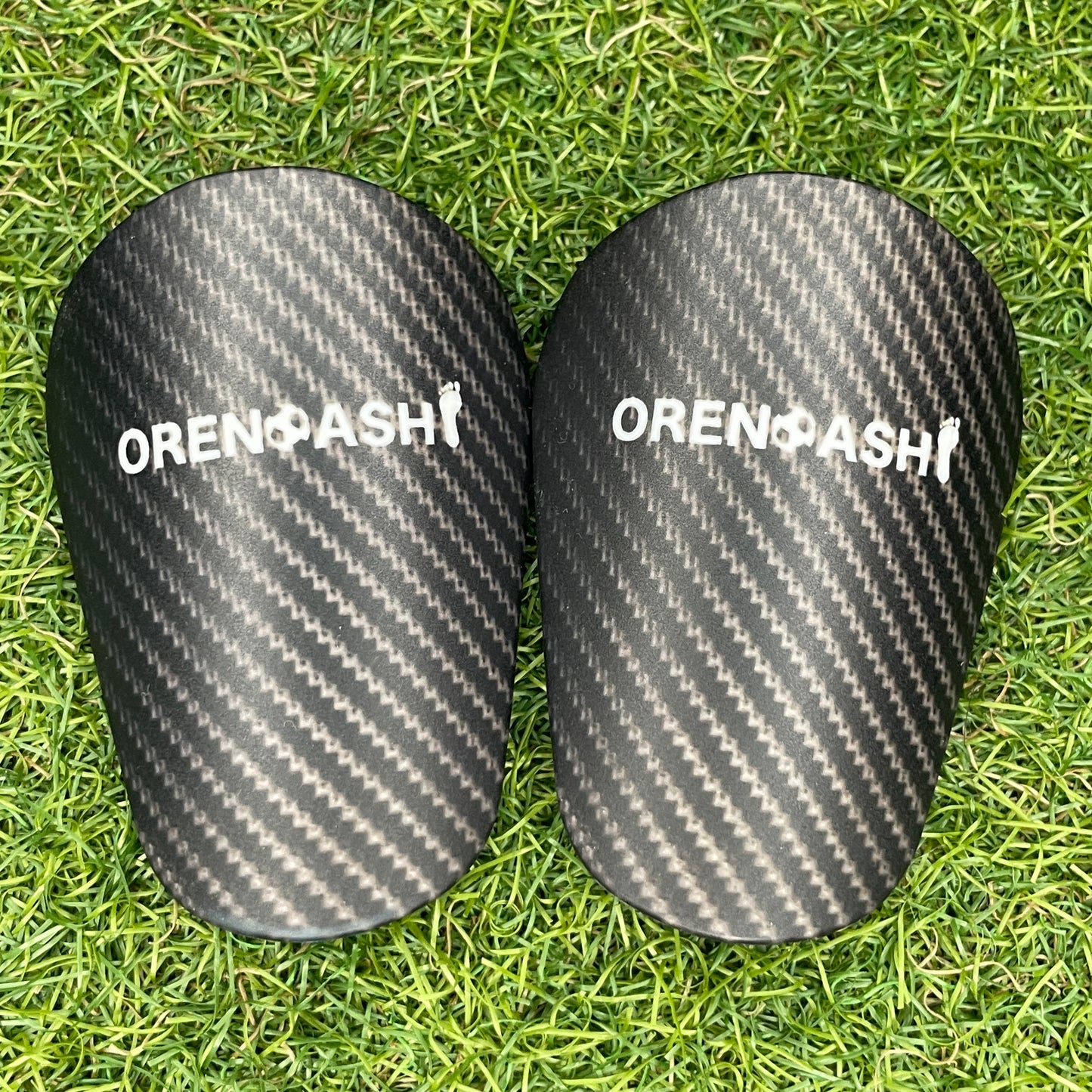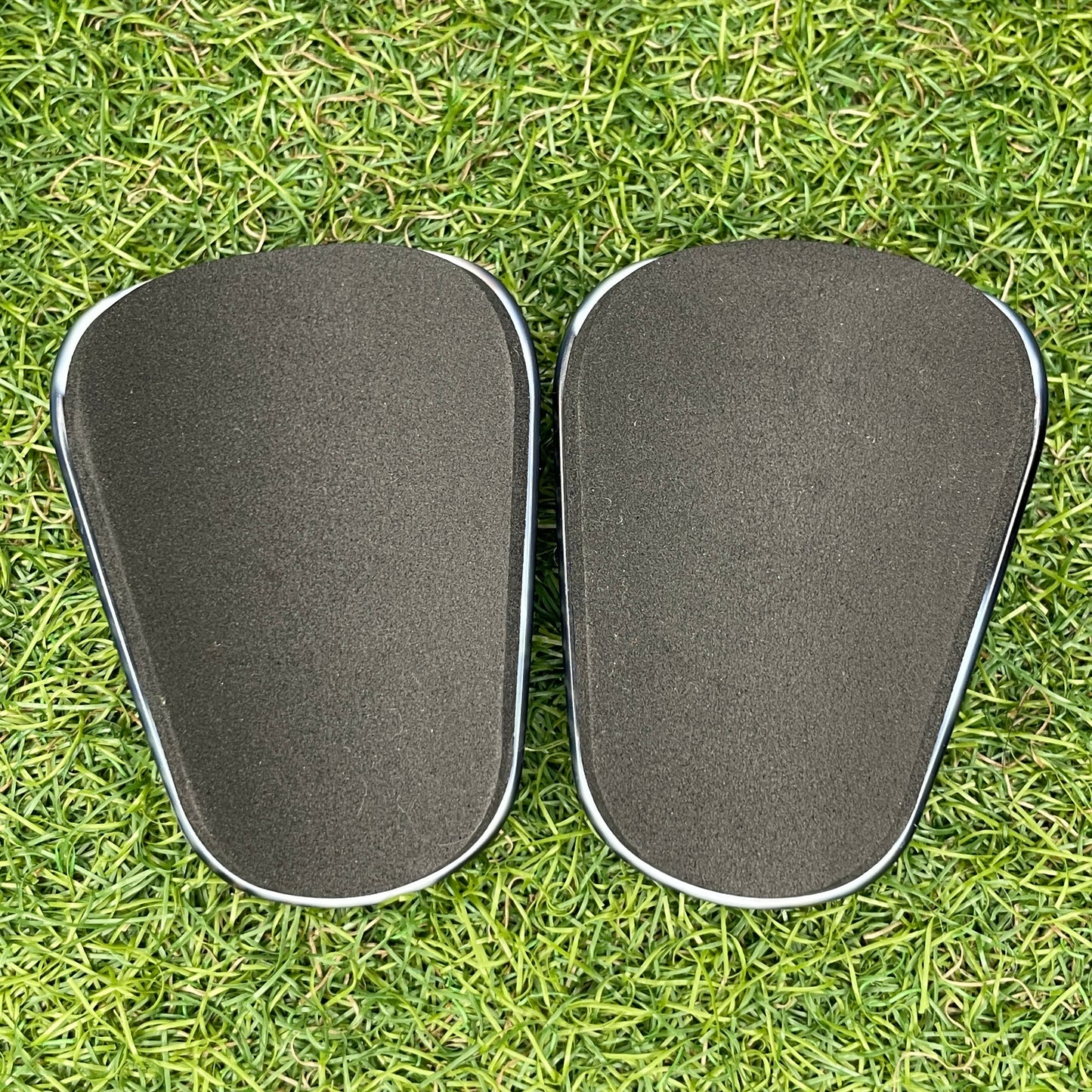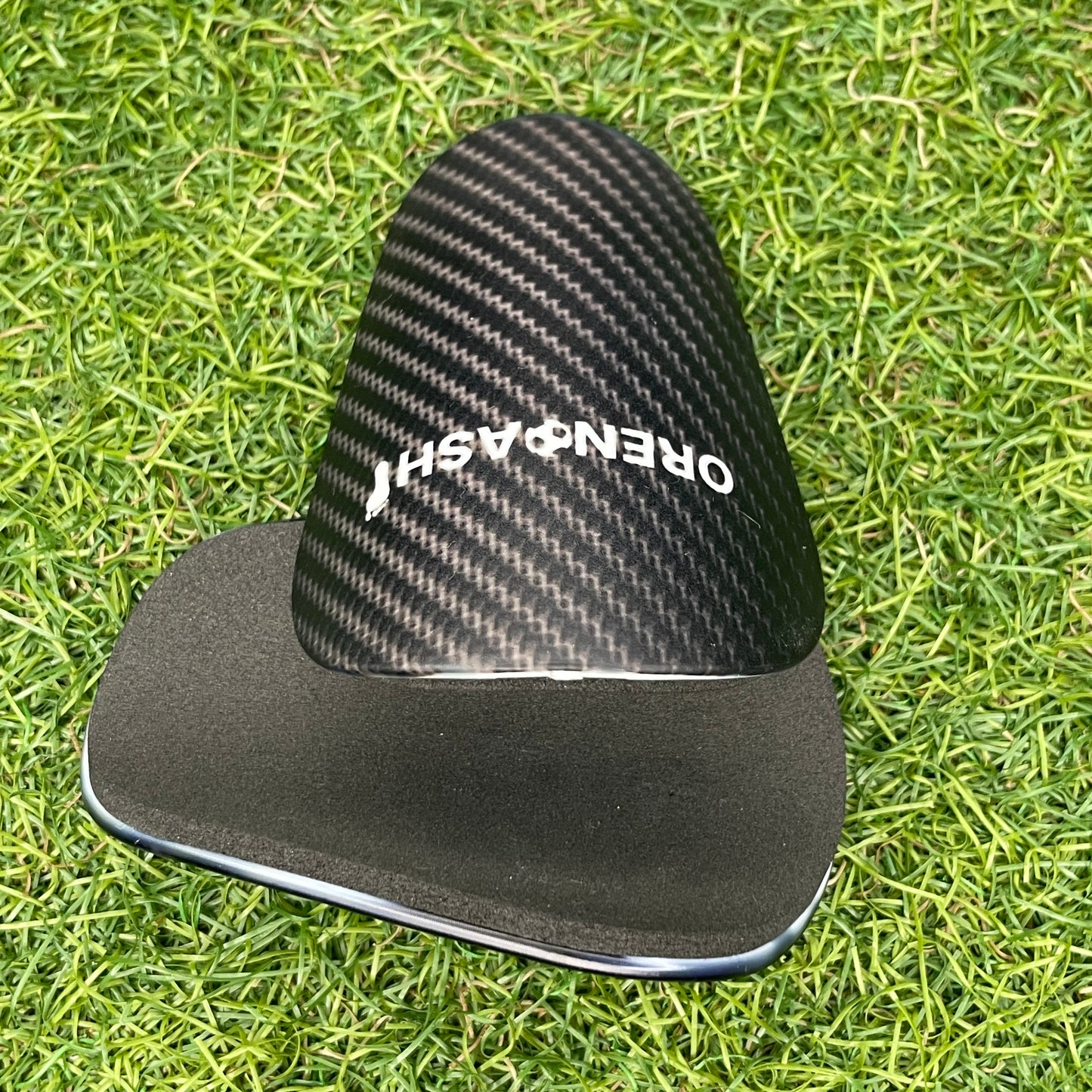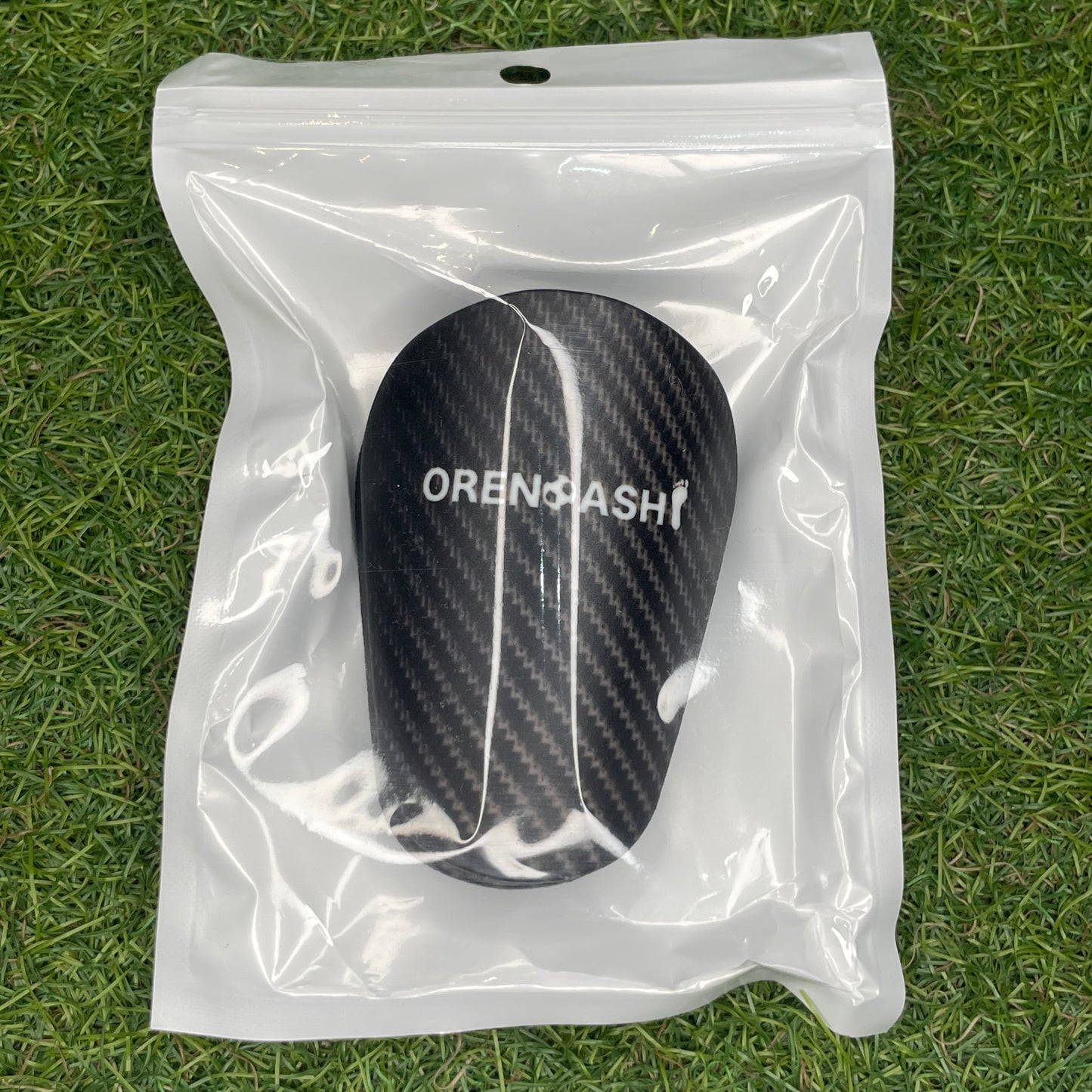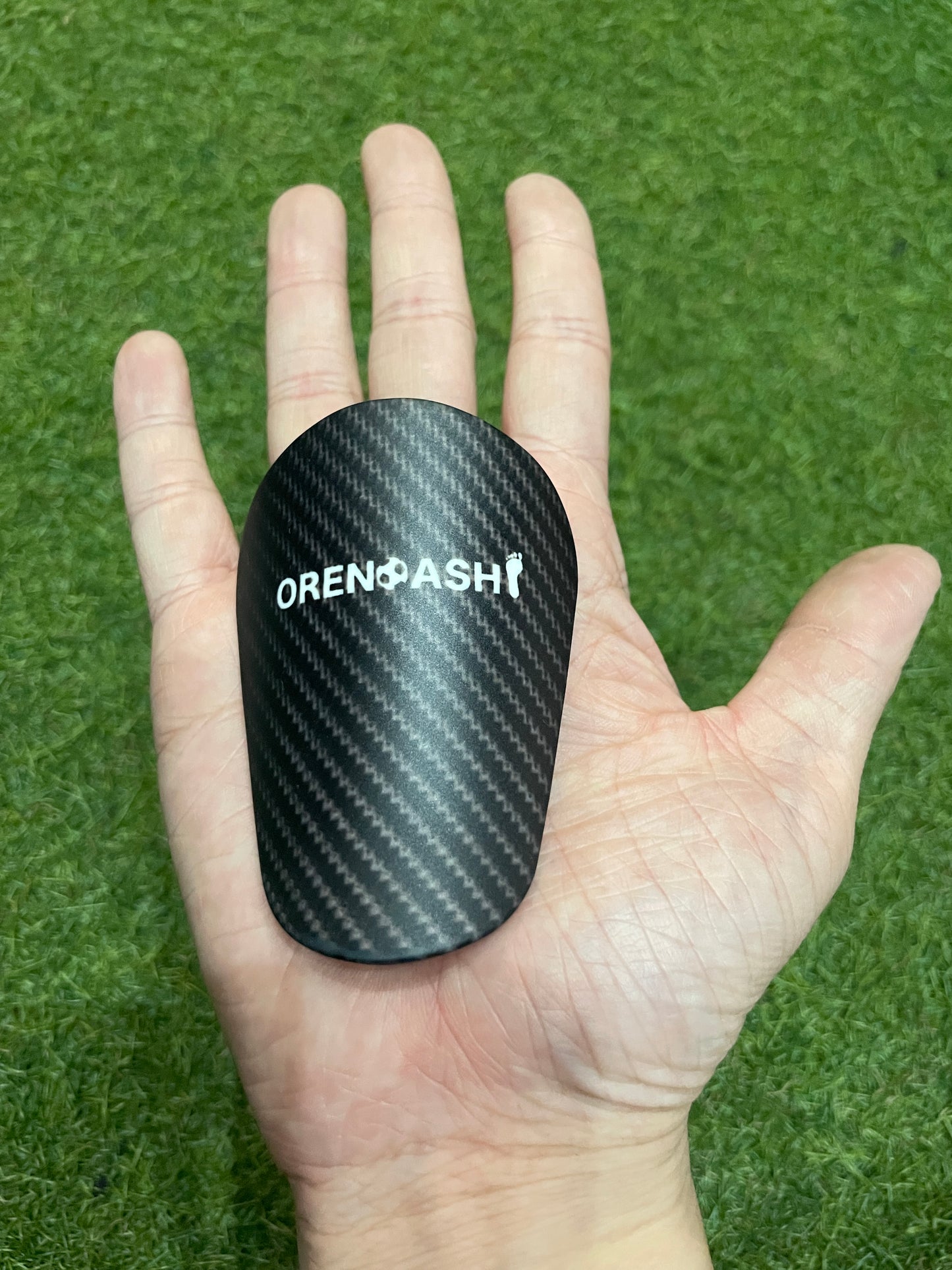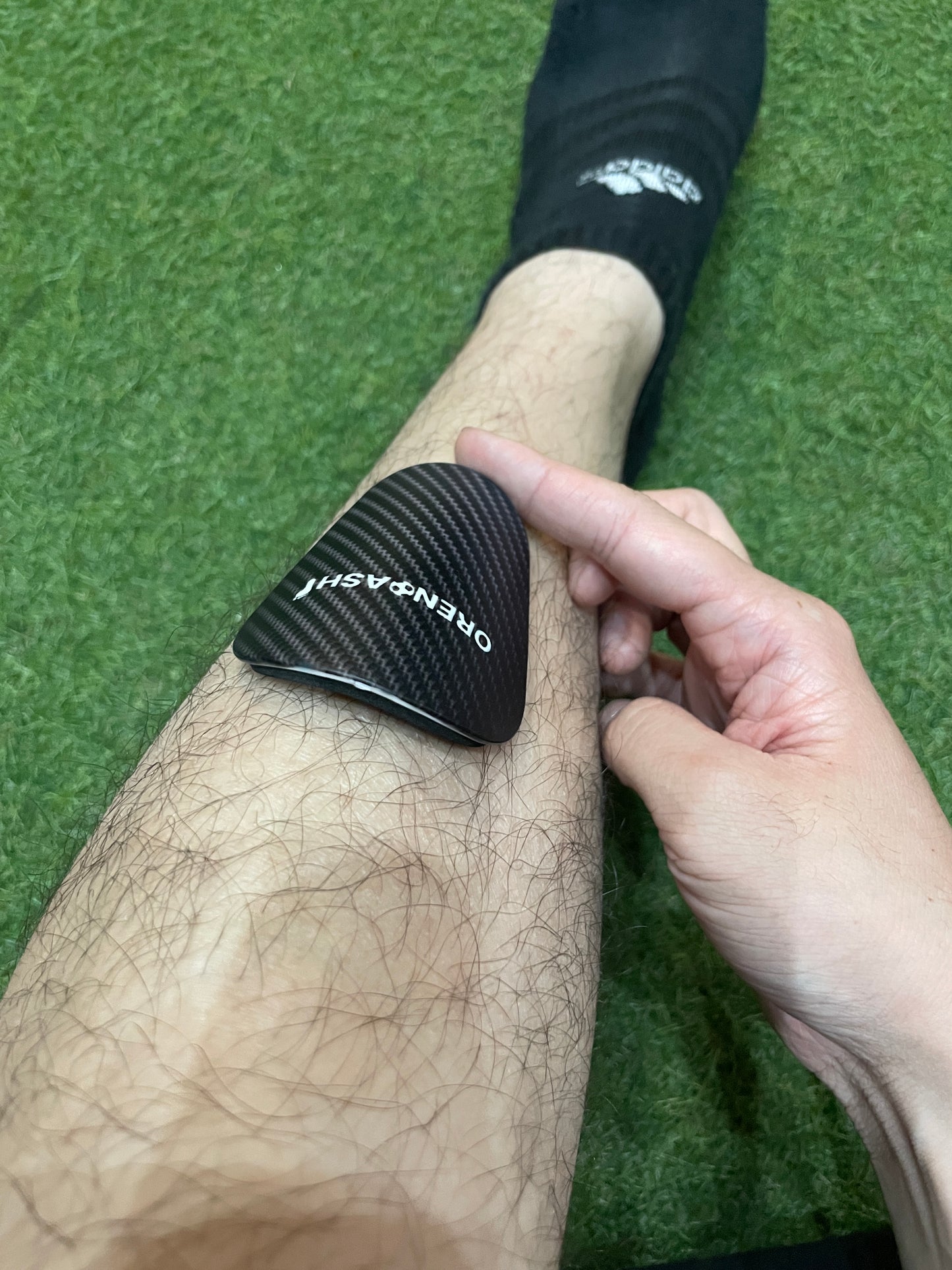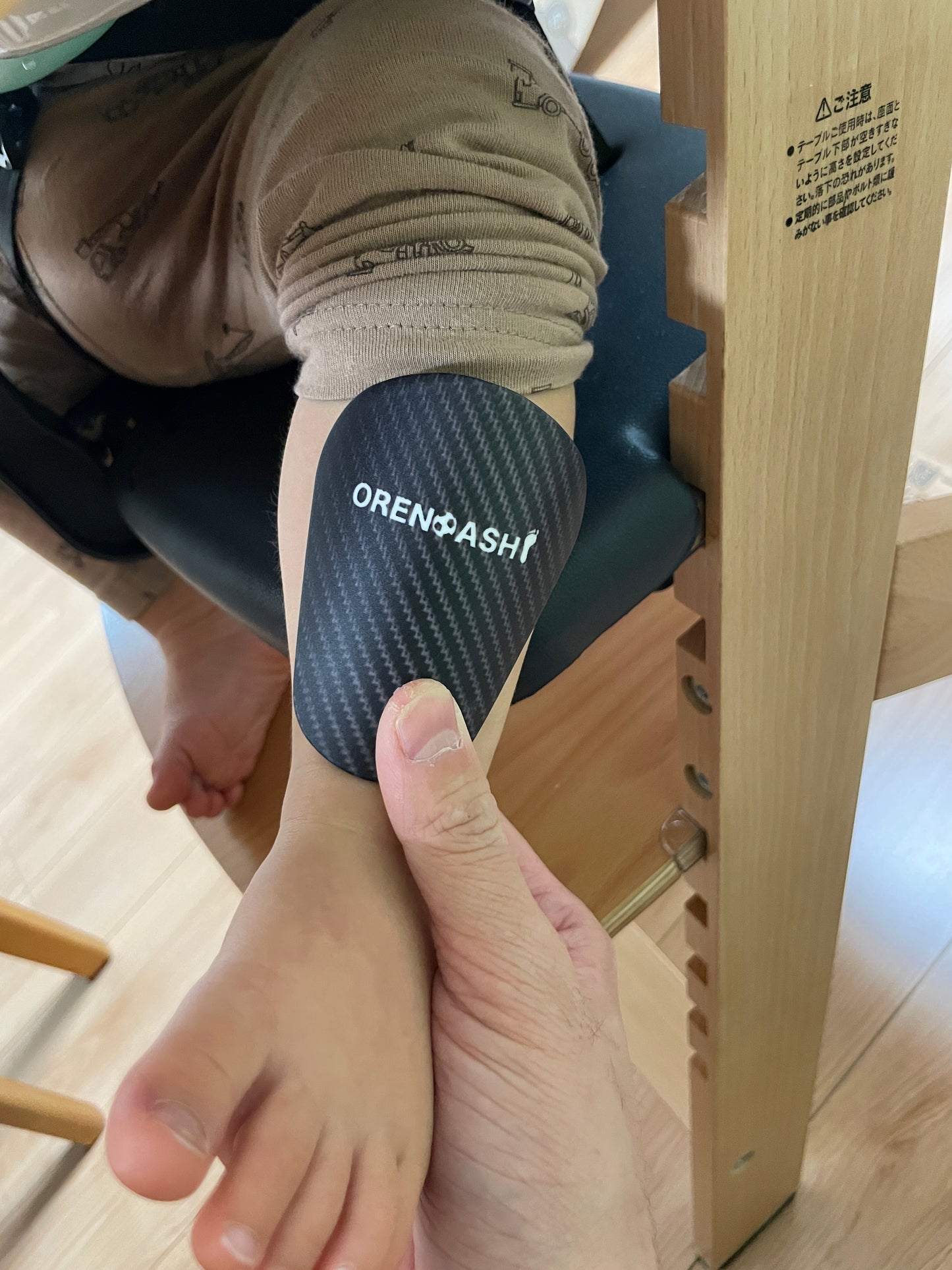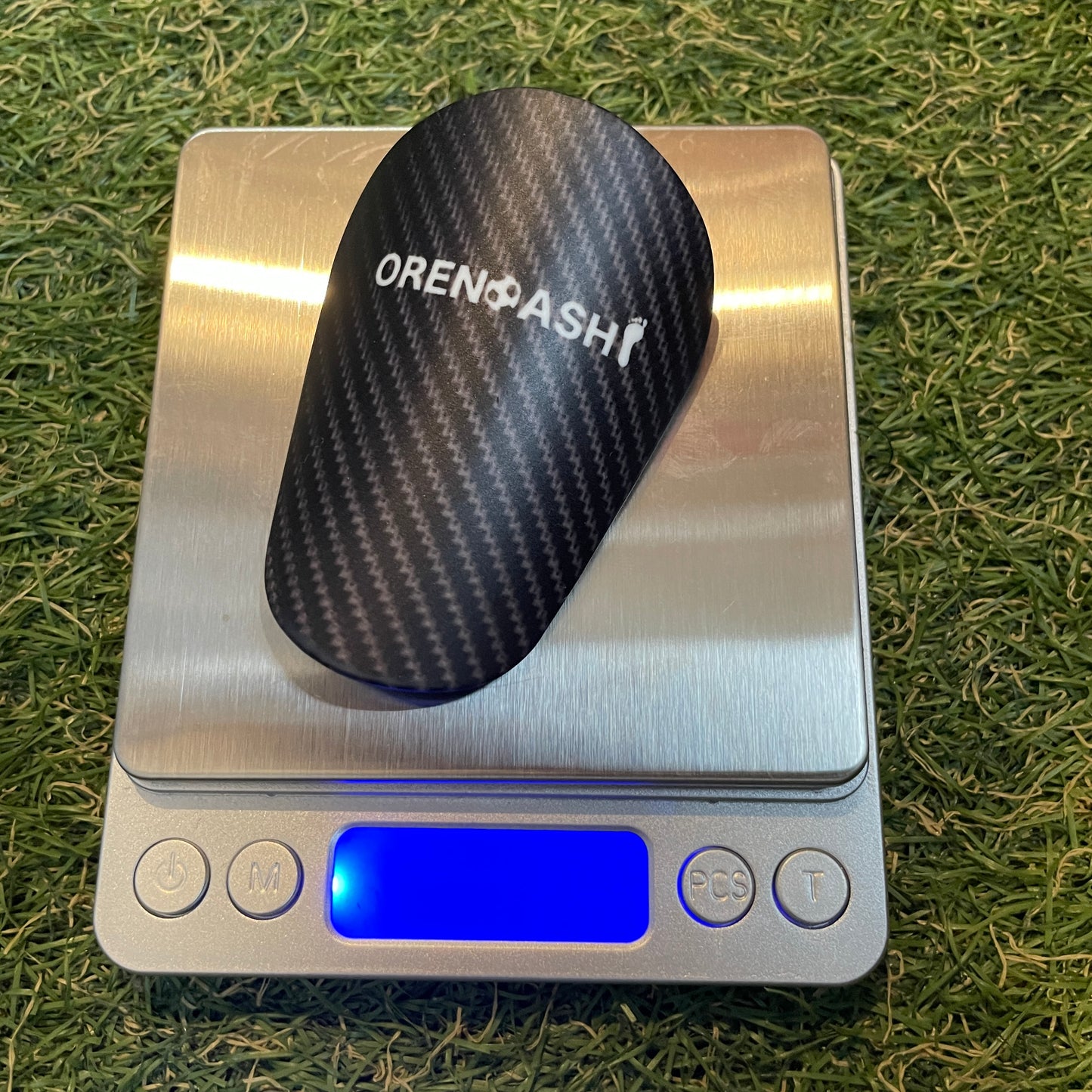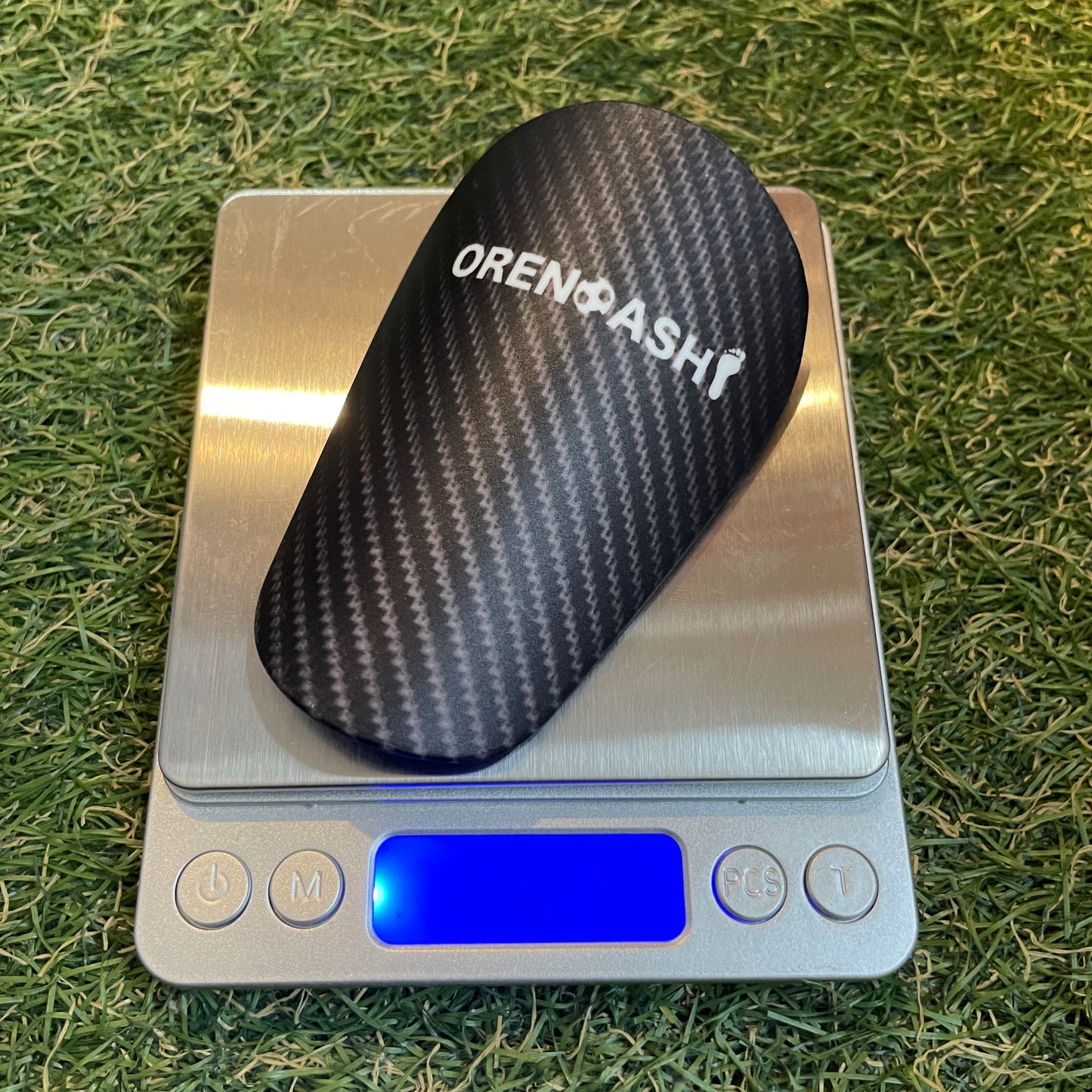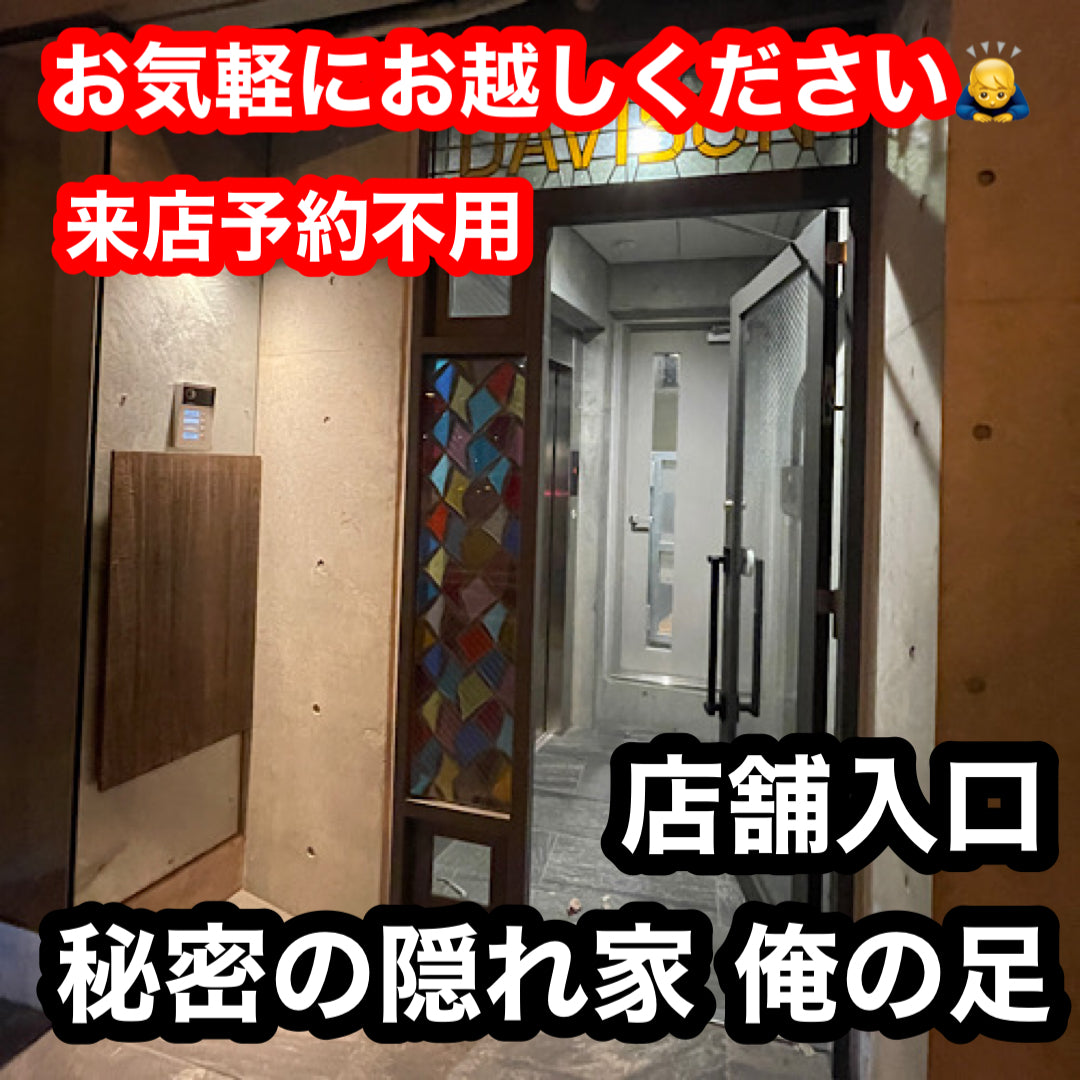 国立競技場前目の前に俺の足実店舗
〒151-0051
東京都渋谷区千駄ヶ谷2-33-10
DAVISONビル5F
ラーメン屋ホープ軒 隣
営業時間12:00~19:00
火曜日 水曜日定休
使用可能決済方法
現金 各種クレジットカード ID 交通系IC
PayPay メルペイ D払い
店舗情報
俺の足商品のポリシー
商品の配送について

At Ore no Ashi Co., Ltd., we store all of our inventory in our stores.

SHIPPING Same day shipping is available with a deadline of 12:00 noon.

We are closed on Tuesdays and Wednesdays, so orders placed between 12:01 on Monday and 12:00 on Thursday will be shipped on Thursday afternoon.

Arrival If it is Honshu, it will arrive in the afternoon of the next day.

(Some areas such as Hokkaido, Shikoku, and Kyushu are two days later, and remote islands such as Okinawa are 3-4 days.)

A tracking number will be sent to you by email as soon as it is shipped.
返品について

Location: Zip code 151-0051, 2-33-10 Sendagaya, Shibuya-ku, Tokyo Davison Building 5F

Phone number: 0364349224


Email address: custom@orenoashi.com
Payment method and time of payment: Credit card Convenience store payment

Please within 3 days.


Product delivery time: Shipped within 48 hours after payment.

Product delivery method: Shipped by Sagawa Express and Yamato Transport. .


About returns, defective products, and cancellations: If the size of my feet is different and unused, I will respond. You cannot change the size for personal reasons.

If payment cannot be confirmed, the transaction will be cancelled.

Return period: Size difference due to my foot convenience and initial defects only 1 week If you haven't worn it, you can return it
店舗情報

store information

address

5F DAVISON Building , 2-33-10 Sendagaya, Shibuya-ku, Tokyo 151-0051

business hours

12:00~19:00

Tuesday Wednesday Closed

Parking information

Times Sendagaya

Parking is 300 yen per hour in front of my foot store.

After 1 hour, you will be banned.

the product you are selling

soccer spike keeper glove insole
サイズ違い 破損について

俺の足では他店とは大きく違い自前にて修理可能ですので30日の製品保証がございます。(中古など対象外あり)

製品保証を行うにあたり

通販購入の場合明細書 店舗購入の場合レシートが必要になります。保管をお願いします。

 

 

お客様都合による商品の返品

① 購入したが返品したい

返品手数料は0円 

送料の実費を引いた金額の返金になります。

(北海道1,740 北東北 1,350 南東北 関東 信越 北陸 中部 1,230 関西1,350 中国 四国1,480 九州1,740  沖縄 2,070)

②サイズ変更を行いたい

試着しプレー前でしたら変更が可能です。代わりのサイズがない可能性がございます。

お客様よりご連絡をいただき代わりの商品を手配いたします。

お客様にて商品の返送 俺の足より着払いにて発送します。

 

弊社都合による商品の返品

①注文したが違う商品が届いた

俺の足にて返送 正しい商品を再送します。正しい商品がなければ返金します。

②商品の初期不良

30日以内の商品の破損は俺の足にて保証されるため無償修理の対応になります。返品はできかねます。

(しかしFG 天然芝用を人工芝にて使用された場合やSGを人工芝で着用し破損した場合は無償修理の対象外になり有償修理になります。あらかじめご了承くださいませ。)